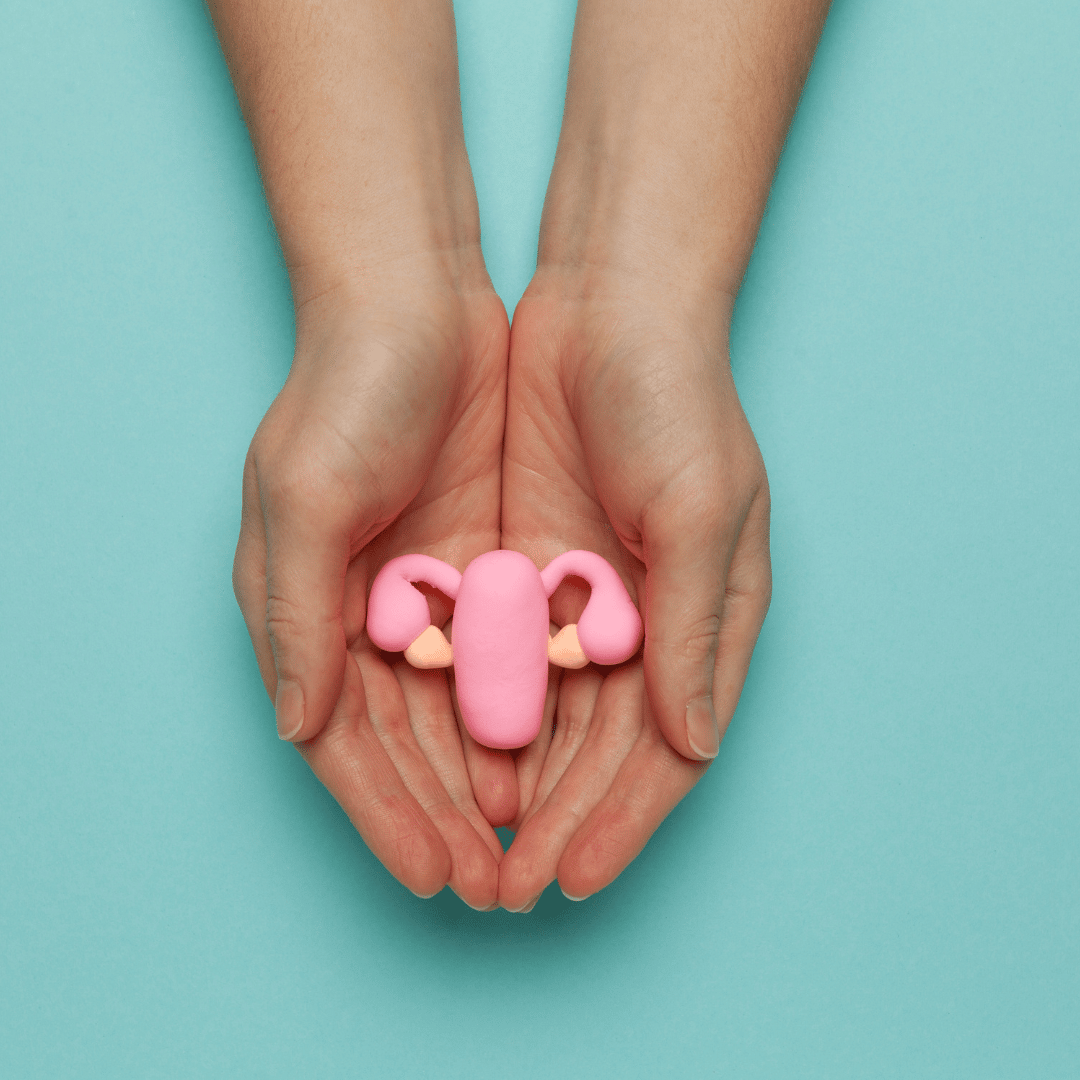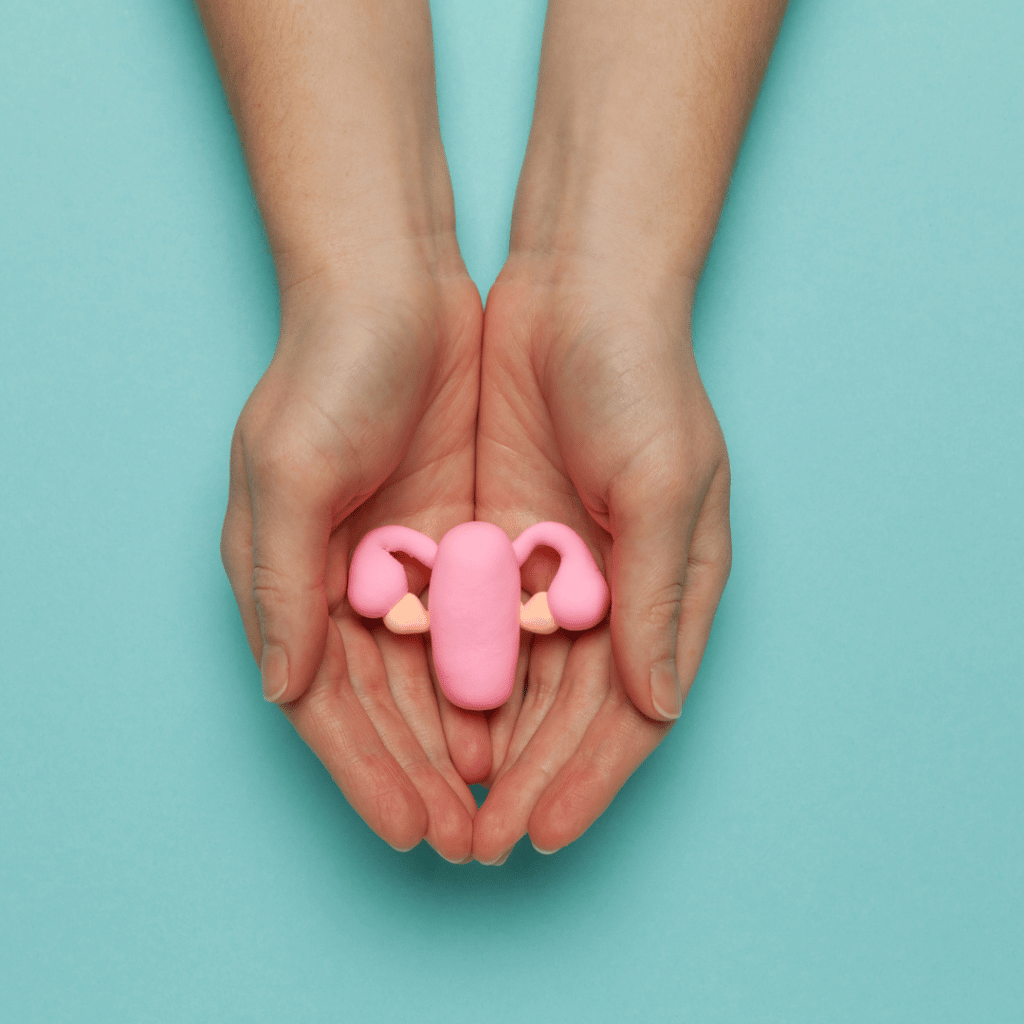 Infertility Statistics
Let's talk about infertility statistics in the united states. 1 in 5 women are unable to conceive within one year. Within that 20% of women, 1 in 4 women have trouble pregnant or carrying to term. The CDC calculates these statistics.
Purpose of ultrasound in infertility
Expecting moms have ultrasounds, but it's also important in infertility to have regular ultrasounds performed as well. Having ultrasounds allow for a baseline evaluation of your uterus, ovaries, and surrounding tissues. Serial ultrasounds may also be necessary to monitor and evaluate how your body is responding to your menstrual cycle or to medications. Having continual or serial ultrasounds during the evaluation of your menstrual cycle plays an important role in diagnosing any potential issues that may arise.
Services specifically for IVF & Follicular Monitoring
Peeping Moms Ultrasound Boutique offers our Follicular Monitoring Monitoring ultrasound for only $149 for your first visit and $99 for each subsequent visit after that. The journey you are on through infertility can be an expensive one that insurance doesn't always cover. We want to help lessen the burden by providing a quality diagnostic ultrasound service at a great price.
Our Personal Perspective
Prior to opening Peeping Moms Ultrasound Boutique in Riverview, Florida, I worked for multiple Baycare facilities. My last facility was one that provided IVF and follicular monitoring ultrasound services. Since meeting so many of those women going through those journeys, I've always wanted to continue helping them in any way that I could. It was for this reason that I added diagnostic ultrasound services to the many services that are offered at our ultrasound clinic.
I empathize and understand your fertility journey and look forward to being a part of your journey to conception and beyond!
Check out all of the diagnostic ultrasound services offered.
For any questions or concerns, don't hesitate to call or text us at (813)647-9099.