Discover the Beauty of 3D Ultrasound at Peeping Moms in Riverview
When it comes to capturing the precious moments of your pregnancy journey, Peeping Moms Ultrasound stands out as the leading 3D ultrasound studio in the Tampa, FL area. With their state-of-the-art technology, highly trained sonographers, and exceptional customer service, Peeping Moms Ultrasound ensures an unforgettable experience for expectant parents. Let's explore why Peeping Moms Ultrasound is the go-to choice for 3D ultrasounds in Tampa.
Cutting-Edge Technology and Unforgettable Experiences: Peeping Moms Ultrasound in Tampa, FL
Cutting-Edge 3D Ultrasound Technology: At Peeping Moms Ultrasound, they utilize cutting-edge 3D ultrasound technology that goes beyond the traditional 2D images. With their advanced equipment, you can witness your baby's features in stunning detail, capturing the remarkable bond between you and your little one. The high-resolution images provide a realistic glimpse into your baby's world, creating cherished memories that will last a lifetime.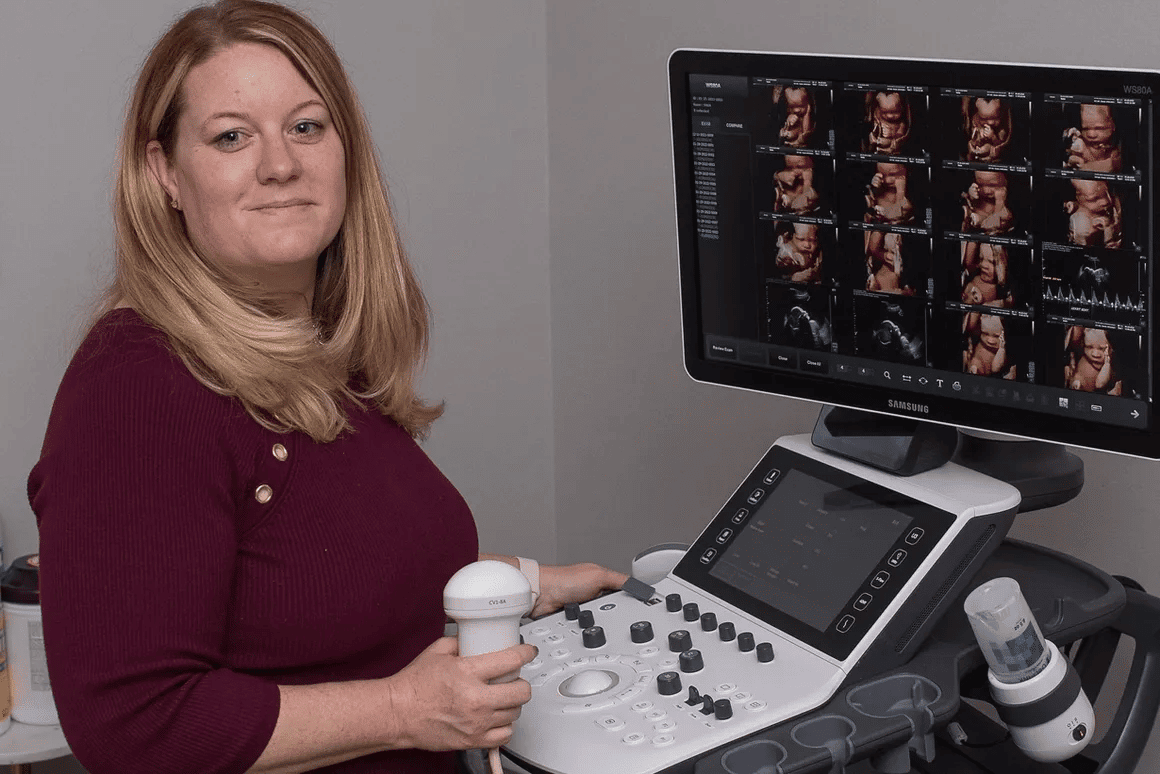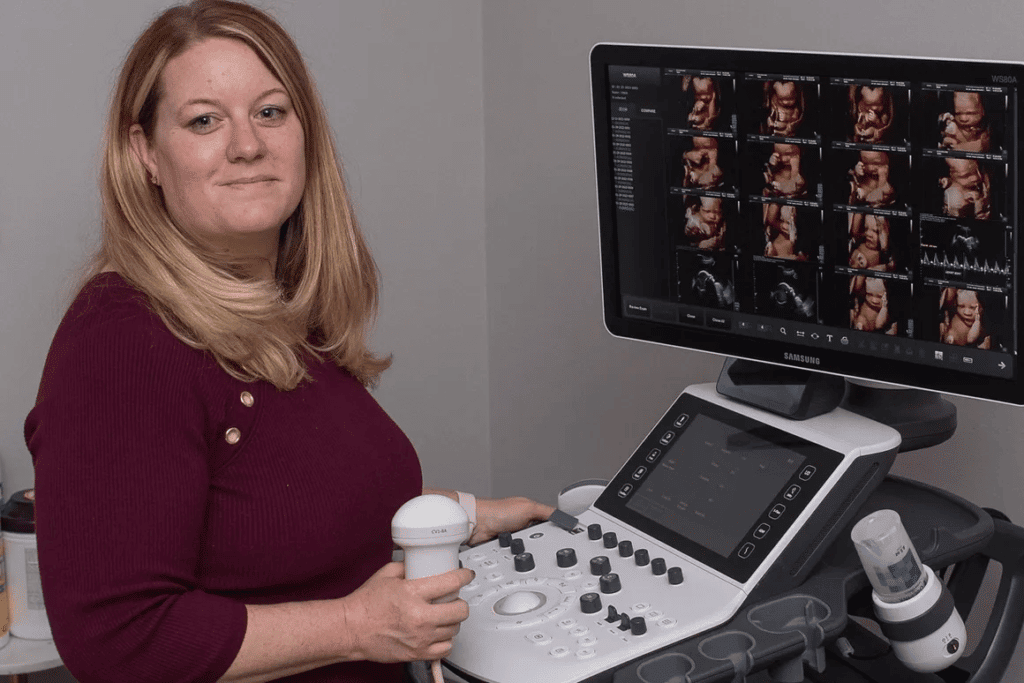 Experience the Magic of 3D Ultrasound at Peeping Moms in Tampa, FL
Experienced and Compassionate Sonographers: Peeping Moms Ultrasound takes pride in their team of experienced and compassionate sonographers who are dedicated to providing you with the best possible experience. Their skilled professionals understand the excitement and anticipation that comes with pregnancy and ensure that every visit is comfortable, informative, and personalized. They take the time to explain each step of the process, answer any questions you may have, and make you feel at ease throughout the session.
Creating Lifelong Memories: Peeping Moms Ultrasound Studio in Tampa, FL
Customizable Packages: Peeping Moms Ultrasound offers a range of customizable packages to suit your preferences and needs. Whether you want a simple gender reveal session, a comprehensive ultrasound package, or a memorable bonding experience with your loved ones, they have options to accommodate your desires. From capturing precious milestones to creating heartwarming videos, Peeping Moms Ultrasound ensures that your experience is tailored to your unique wants and needs.
Unveiling the Miracle: Peeping Moms Ultrasound – Tampa's Premier 3D Ultrasound Studio
Comfortable and Relaxing Environment: The ambiance of Peeping Moms Ultrasound's studio is designed to provide a tranquil and soothing atmosphere. From the moment you step in, you'll be greeted by a warm and inviting environment that allows you to fully enjoy the experience. The cozy seating arrangements and soft lighting create a serene space where you can bond with your baby and cherish every moment.
Capturing the Bond: Peeping Moms Ultrasound Studio – Where Miracles Come to Life in Tampa, FL
Convenient Location and Booking Process: Situated in Riverview, FL, Peeping Moms Ultrasound offers a convenient location for families in the area. A quick ride from Branon, Gibsonton, Valrico, Tampa, Ruskin or anywhere in the Hillsborough County area. The studio is easily accessible, allowing you to schedule your appointment without any hassle. Their user-friendly website provides a seamless booking process, allowing you to select the package and time slot that suits your schedule best.
Enhancing the Joy of Pregnancy: Peeping Moms Ultrasound in Tampa, FL
Exceptional Customer Reviews: The reputation of Peeping Moms Ultrasound speaks for itself through the numerous positive reviews from satisfied customers. The studio has garnered a loyal following of expectant parents who rave about their outstanding services, attention to detail, and the emotional connection they facilitate between parents and their unborn babies. The heartfelt testimonials reflect the trust and confidence that families place in Peeping Moms Ultrasound.
Creating Lasting Connections: Peeping Moms Ultrasound – Your Trusted 3D Studio in Tampa, FL
For expectant parents seeking an exceptional 3D ultrasound experience in the Tampa, FL area, Peeping Moms Ultrasound is the ultimate choice. With their cutting-edge technology, experienced sonographers, customizable packages, and welcoming environment, they ensure that every visit becomes a cherished memory. Trust Peeping Moms Ultrasound to capture the remarkable beauty and joy of your pregnancy journey, making it an unforgettable experience for you and your growing family.
Interested in finding out more about our services? Check out our Elective Ultrasounds, Diagnostic Ultrasounds and so much more!
Check us out on social media! We have lots of informative and fun content for you to enjoy!
www.facebook.com/ultrasoundboutique
https://www.youtube.com/@peepingmomsultrasoundbouti2321
Wondering how to prepare for your upcoming 3D ultrasound? Check out our post on preparation