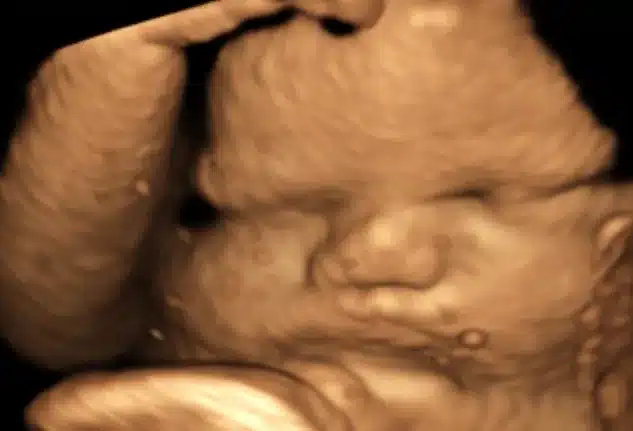 Are you an expectant mother in Tampa, looking for the best 3D ultrasound service to capture stunning images of your baby? Look no further than Peeping Moms Ultrasound! Our top-rated clinic provides affordable and high-quality 3D ultrasound services to help you bond with your baby and cherish this special time.
At Peeping Moms Ultrasound, we understand the importance of capturing the most realistic 3D ultrasound images possible. That's why we use state-of-the-art ultrasound technology and employ experienced technicians who are skilled in obtaining clear and detailed images of your baby.
Wondering about the cost of a 3D ultrasound in Tampa? Peeping Moms Ultrasound offers affordable pricing options to fit any budget. Our packages include a variety of services, such as gender determination, photo prints, and digital copies of your ultrasound images.
Preparing for your 3D ultrasound appointment in Tampa is easy with Peeping Moms Ultrasound. We provide detailed instructions on how to prepare for your appointment, including tips on what to eat and drink before your ultrasound to help optimize image quality.
But what are the benefits of a 3D ultrasound for expectant mothers in Tampa? Here are just a few:
Bonding with your baby: A 3D ultrasound allows you to see your baby's features and movements in amazing detail, helping you feel more connected to your little one.
Gender determination: If you can't wait to find out whether you're having a boy or a girl, a 3D ultrasound can reveal your baby's gender as early as 14 weeks.
Early detection of potential issues: A 3D ultrasound can help detect potential issues with your baby's development earlier than traditional 2D ultrasounds, allowing you and your healthcare provider to plan for any necessary interventions.
At Peeping Moms Ultrasound, we specialize in 3D ultrasound for high-risk pregnancies in Tampa. Our experienced technicians work closely with your healthcare provider to provide accurate and detailed images that can help with diagnosis and treatment planning.
Are you ready to schedule your 3D ultrasound appointment with Peeping Moms Ultrasound in Tampa? Contact us today to learn more about our services and to book your appointment. We can't wait to help you create lasting memories of this special time!
Call or Text us at (813)647-9099 or book your appointment online